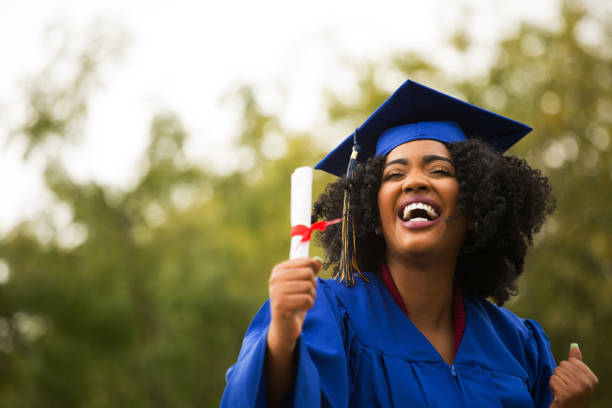 Education Loan
Our loan for you and your loved one's brighter future is here and we call it Education Loan. At Nkwazi we know education is the key to a bright future so do not be left out due to school fees. With this loan, Members can borrow up to K30,000.00 with the option to refinance it up to four (4) times each year! This loan runs for a period of nine months.
This is available to those that have saved in the Coop for more than three (3) months.
The maximum loan payable under this package is ZMW 30,000.
The repayment period is 18 Pay periods, (9 months).
The Nkwazi Office now has authority to approve Educational loans.