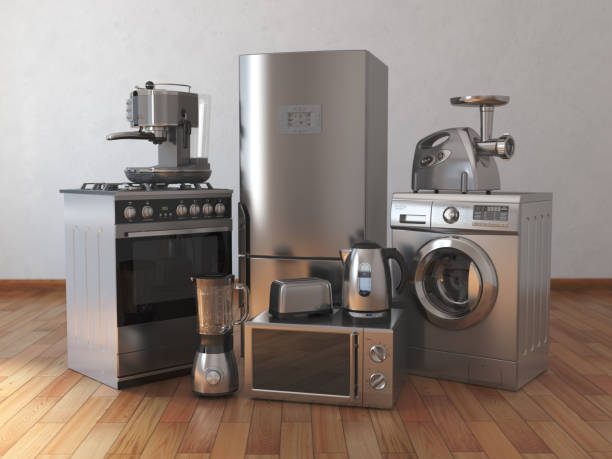 Commodity Loan
Are you in need of quick cash of seventy thousand within 24 to 48hrs? Then look no further than our Commodity loan! Save for six months and access this product, it runs for a good twelve months with interest of 1.25% per month only.
This applies to those that have saved in Nkwazi Coop for more than one (1) year.
The maximum loan payable under this package is ZMW50,000. (Adjusted from ZMW35,000).
The repayment period for this is 26 Pay periods. (12 months).